So last week Instagram has now hit a whoopping 700 million user is total.  What's most impressive is the fact the last 100 million users flocked to the app within the last 4 months alone.
As this rapid growth rate, Instagram is estimated to hit 800M by the end of July, 900M by the end of September, and 1 billion users before the year is out.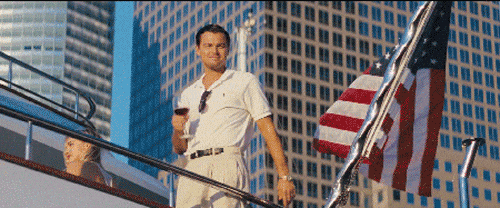 So what does having all these users actually mean for the bottom line?  Let's be honest here, that's what you really what to know right?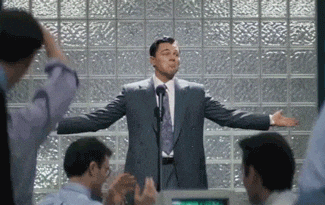 Last month Instagram also shared that it now sees 1 million monthly active advertisers on the platform  with new business booking features planned for the future.
Although Facebook has not openly disclosed how much this photo-sharing app has generated for them,  Credit Suisse estimated that Instagram would generate over $3.2 billion in revenue contribution from Instagram for Facebook in 2016.   Not a bad return given that the app was purchased in 2012 for a cool billion dollars.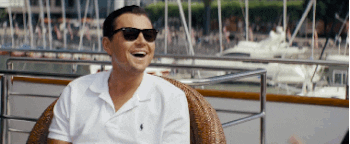 Also given that the recent increase in growth over the last few months and where projected users will reach by the years end, I would not be surprised if this significantly increased the estimated revenue value.