Nowadays it is the norm to see people who are eating out at a nice café/restaurant immediately whip out their phones the second the food arrives and go on a frenzy on taking photos.  Some result to even standing on chairs to get the extra height advantage in order to get that perfect flat lay of their brunch spread.  Often it makes you wonder if the food might get cold by the time they are done with their photo shoot.
It may sound like I'm judging these people.  Far from it.  In fact, I am one of them.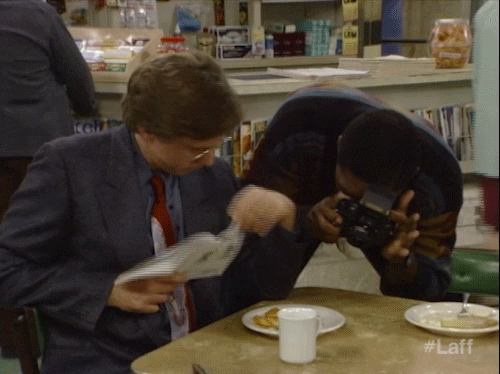 I remember reading Bernard Salt's somewhat controversial article The Weekend Australian Magazine column, stating the likes of "But how can young people afford to eat like this? Shouldn't they be economising by eating at home? How often are they eating out? Twenty-two dollars several times a week could go towards a deposit on a house."
However "silly" or "arrogant" the article may have been, it made me think that may he had a point.  I was spending way too much on brunch with friends a couple times a week.  So it only made sense for me to start an Instagram account that I named @thebrunchambassador.  The account has been slowly growing and is now on a humble 8,000+ followers.
Basically we go out and review different brunch places in Melbourne and provide different options for our followers.  We also create content for the cafes we attend, so that they can then showcase our reviews and meals with their own followers.  Here is a little video that we made for a local cafe just around the corner from Caulfield Campus called @thecornerk.
People who follow the account generally do so as they are looking for new places to try in Melbourne.  We asked a few of our followers why they follow the page.  One replied "I don't have time to read full reviews in blogs to find what places are good in Melbourne. Rather, I have the account in my feed, and if something catches my eye, I will screenshot it and make a note to go check the place out when I'm off to my next place for when I'm hungry for some brunch action".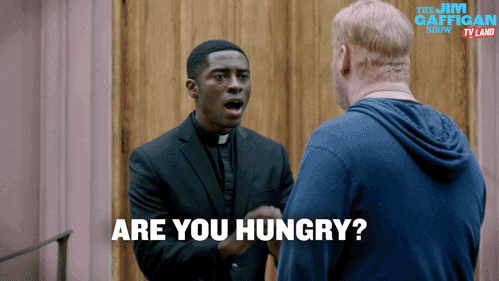 You may not see the severity in the food scene on social media until you look a little closer at the facts and figures.  There are more than 218 million photos tagged #food on Instagram and 121 million tagged #foodporn.   49 per cent of survey respondents who regularly post food pictures on social media, equating to about 71 million food shots a year, and the 41 per cent who admit to standing on a chair, if needed, to get the perfect food shot.
People are obsessed with photographing what they eat.  The power of food on social media is beginning to influence the food industry and the way it is being marketed.  More and more business in the food industry are going digital now whether they like it or not. If you want to survive in this new age, you have to adapt.
This is great news for me, meaning they will be more invites to more cafes for brunches.  I know people say there is no such things as a free lunch, but what about a free brunch?