With the highly anticipated arrival of Amazon in Australia in 2018, may perhaps indicate that the Australian e-commerce market is ready for expansion.  I mean there has to be right? Otherwise why else would  such a big company whose main market has 13 times more population than Australia would want to invest their resources on our market?  There must be an increasing trend in the way consumers of Australia are behaving, and this trend must be on the rise.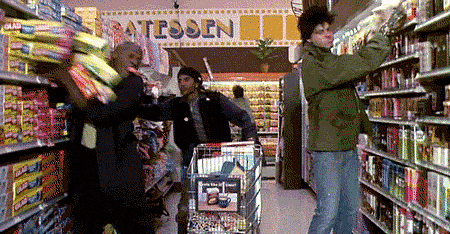 According to the Australian Bureau of Statistics, Australian retail sales accounts for about $305 billion in sales annually.  Not bad for a population size around 25 million.  Total retail sales between February 2012 and February 2017 lifted 18 per cent.  There indeed seems to be a rise.
This could be great news for consumers. We as a nation are already diplaying that online shopping is becoming more of a cultural habit than it used to be.  Its research found that three in four Australians over 18 expressed interest in Amazon Australia, with 56% saying they would buy products from it.  Introduction for Amazon and Amazon Prime into Australia will lead to cheaper prices, wide range of products, free delivery, quicker delivery and wide range of brands.
Nielsen Omnibus survey results infographic. (Source: Nielsen)
But not everyone is excited.  There are some who are concerned with the arrival of Amazon to Australian shores, especially those in the Australian retail sector. The emergernce of Amazing will undoubtedly place big downward pressure on prices.  In order to remain competitive, other retailers may require to do the same, thus lowering overall profit margins.
Having such an amazing fulfilment centre in the US, Amazon is looking to do the same here.  This may lead to shift the expectation of consumers around the speed and cost of delivery. Some smaller retailers may not have the capacity to offer this service as the cost of fulfilment centres will be unreasonable for their business model and size, and they will not be able to achieve the discounted shipping prices that Amazon will receive buying at that bulk level.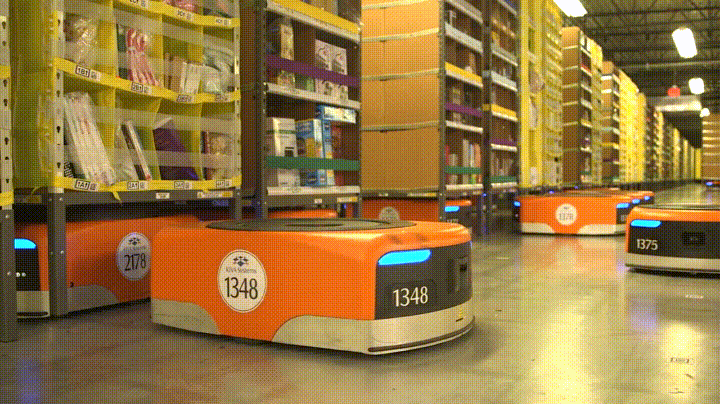 Amazon has already dominated the eCommerce market in the US with 43% of online sales already.  Some fear that it is only a matter of time before they do so in Australia too.
Some also believe it is the brand and not the price that will help Amazon win the e-Commerce war in Australia.  Others, believe that also one of the largest brands in the world does not have the hallmarks of one that resonates and connects, whereby the consumers  do not feel an emotional connection with the brand. This may allow smaller retailers with personality and strong social media influence to perform well.  Only time well tell.
Regardless of whether Amazon is successful or not, the issue is that Australia's splendid retail isolation is now ended.  If Amazon doesn't succeed, others will follow in due course.
Let me know what your thoughts are.